Providing support for the development and execution of client campaigns with a specific emphasis in social media platforms.
Experience
Before graduating with a Bachelor of Communication, Millie gained valuable experience working in the hospitality and customer service industries.
As a PR and Communications practitioner Millie is involved in managing clients' social media campaigns including copy, data analysis, advertising and content creation. She works across a number of high profile consumer brands working closely with the media to generate brand exposure.
Millie is a valued member of the AMG team. Her creative abilities, combined with genuine enthusiasm, commitment and affable nature results in ongoing and friendly relationships with clients.
"I get a real buzz out of helping turn campaign concepts into campaign reality. We always start with the end in mind so we stay fully focused on the result the client wants"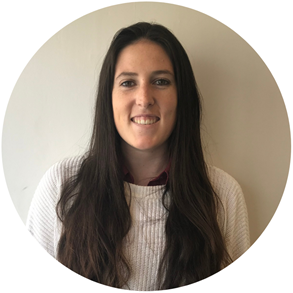 Millie Hinchliffe - Communications Consultant