Responsible for communications concept development and all facets of account management.
Experience
Prior to joining AMG, Kirsten gained extensive experience in the marketing and communications industries. Over a ten year period in New Zealand and the UK, Kirsten has worked across the business to business, finance and not-for-profit sectors, as well as having direct exposure in research and corporate governance organisations.
Kirsten has the ability to see the 'big picture' from the client's perspective, developing creative solutions that 'deliver'. Her highly organised, tenacious approach ensures that tactical execution of campaigns go to plan, on time and on budget.
"At the heart of any successful communications campaign is the development of unique and exciting ways of making our clients' brands stand out from their competitors, then building ongoing relationships with the brand's key audiences."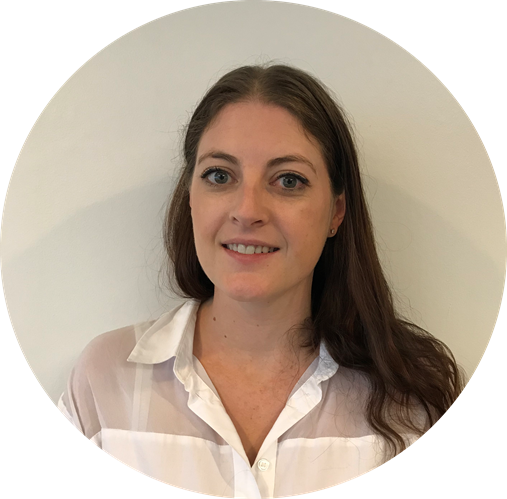 Kirsten McCaffrey  - Senior Communications Consultant