Providing support for the development and execution of client campaigns with a specific emphasis on social media platforms.
Experience
Kimberley joins the AMG team after completing a Bachelor of Communications majoring in Public Relations. Kimberley brings an abundance of positivity and creativity to the team. 
Her creative abilities, combined with genuine enthusiasm, commitment and affable nature result in ongoing and friendly relationships with clients.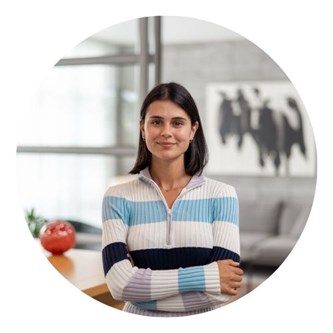 Kimberley Pearce - Communications Consultant