Providing support for the development and execution of client campaigns with a specific emphasis in promotions and event management.
Experience 
Since graduating Emma has gained valuable experience working as a retail brand ambassador and was part of the marketing team for a consumer marketing and engagement agency. This experience has given Emma great insight into the FMCG sector and managing consumer marketing promotions.
As a PR and Communications practitioner Emma is involved with client campaigns including concept development, design, copywriting, and event management. Working across a number of high profile consumer brands Emma works closely with the media to generate brand exposure.
Emma's attention to detail and organisational skills ensures that tactical execution of campaigns go to plan, on time and on budget. Her outgoing personality and enthusiasm makes Emma a valued member of the AMG team.
"At the heart of any successful communications campaign is the development of unique and exciting ways of making our clients' brands stand out from their competitors, then building ongoing relationships with the brand's key audiences."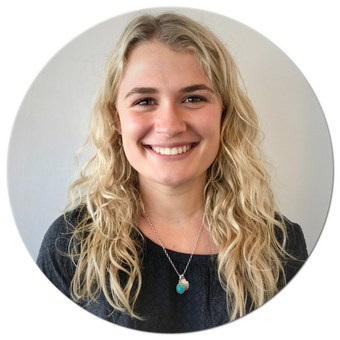 Emma Jackson -
 Communications Consultant